E-Tech Product Suite
Discover which of our products will best enhance your marketing campaigns and services.
Enhance your data-driven marketing campaigns with E-Tech's multicultural insights.
Segment your Canadian database with
E-Tech's demographic insights.
Enable more actionable communication with the rapidly expanding and diverse Asian Indian demographic.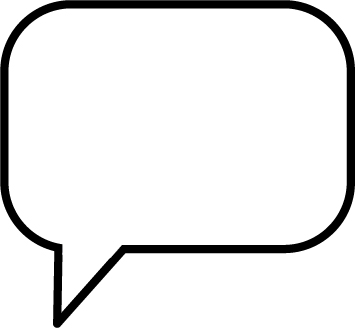 Expand your reach with non-Hispanic individuals who are closely connected to the Hispanic culture.
Understand the degree to which your Hispanic and Asian audiences have adopted the language and culture of the United States.
Reach buyers more effectively through
E-Tech's Gender variable.
Apply multicultural insights to your location data.
Connect with diverse audiences for any campaign or vertical by using our lists.
Gain insight into consumers' buying power.
Gauge an individual's likelihood to digitally engage with or buy your product or service.